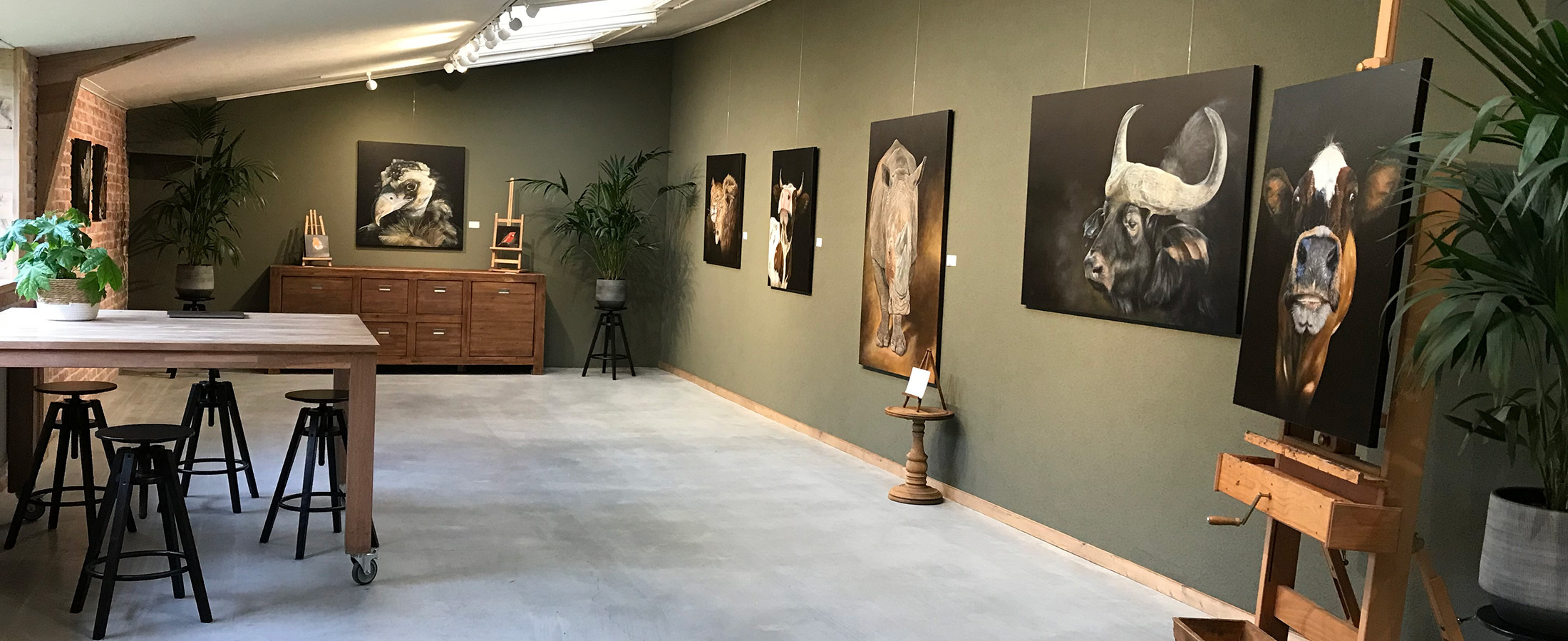 "Exhibition | Animals on canvas"
4 & 5 November 2023
**
Once a year I show my work to anyone who wants to see it. During these days my studio / gallery is open to visit. The next exhibition will be 4 & 5 November 2023.
During these days I will reveal my new collection of paintings
A collection of about 15 new paintings, with as main subjects... birds with all their feathers!
You are more than welcome to visit this exhibition.
Not only The Plumage collection is to see from upclose. Also the big cat and my other animal paintings will be there.
4 & 5 November | 10:00 - 17:00
**
Heikesestraat 12 | 5512 PA | Vessem (NL)
Tel: 0031 619 61 4078
**