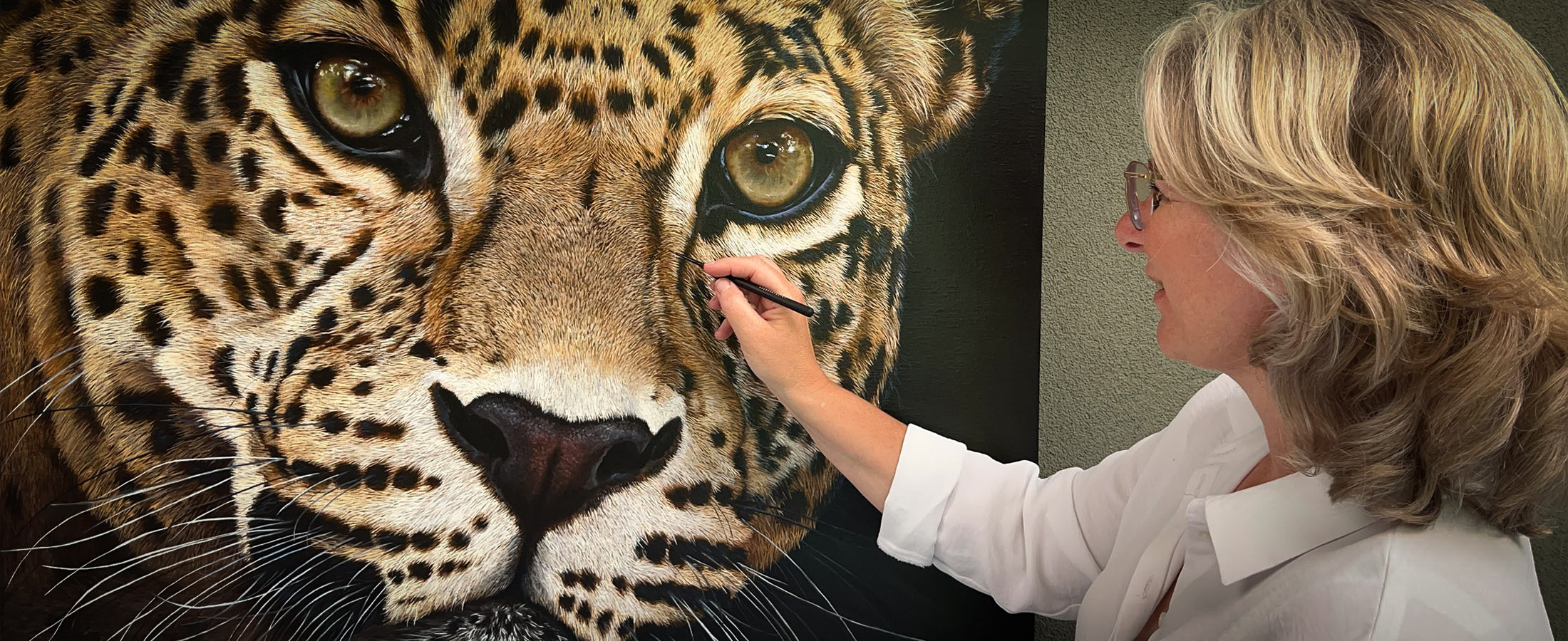 "Every animal has its beauty. I want to reveal this through my art"
My name is Gerrie and I'm passioned about painting animals.
Wildlife, farm animals, birds...In all shapes and sizes
**
You can find all the artworks on this website
In the form of original, one-of-a-kind oil paintings and Fine art prints.
**
FREE SHIPPING WORLDWIDE