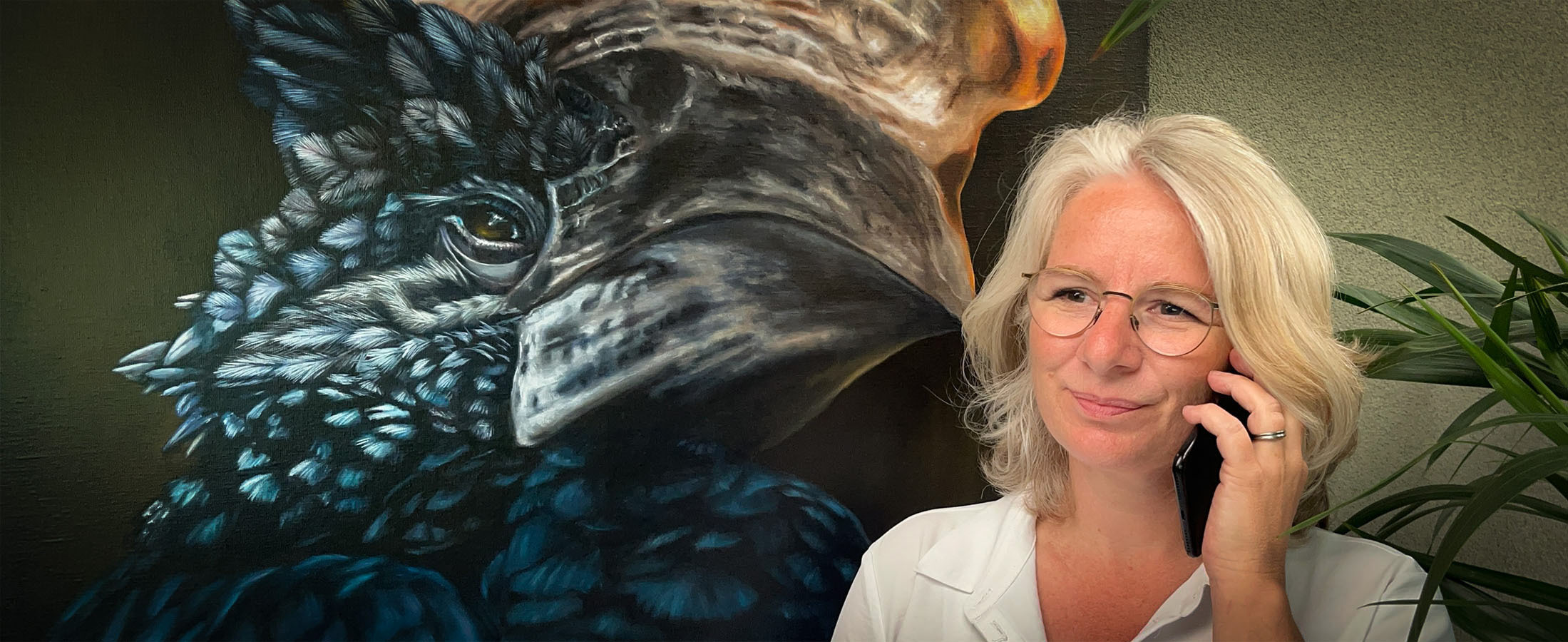 "Contact"
Please Feel free to e-mail me
for questions, comments, or just to reach out.
(Maybe the answer of your question is already on the FAQ page)
**
Whatsapp:

**
E-mail: Please fill in the form below.
**
Tel: +31 619 614 078
**
Visit my studio
Are you interested in a original artwork or a Fine Art Print and would you like to come and see it up close? You are more than welcome! Please contact me to make an appointment.
Heikesestraat 12 | 5512 PA | Vessem | The netherlands
**
I will answer your e-mail within 24 hours.
If you did not received an e-mail from me in that time, than please check your spam folder