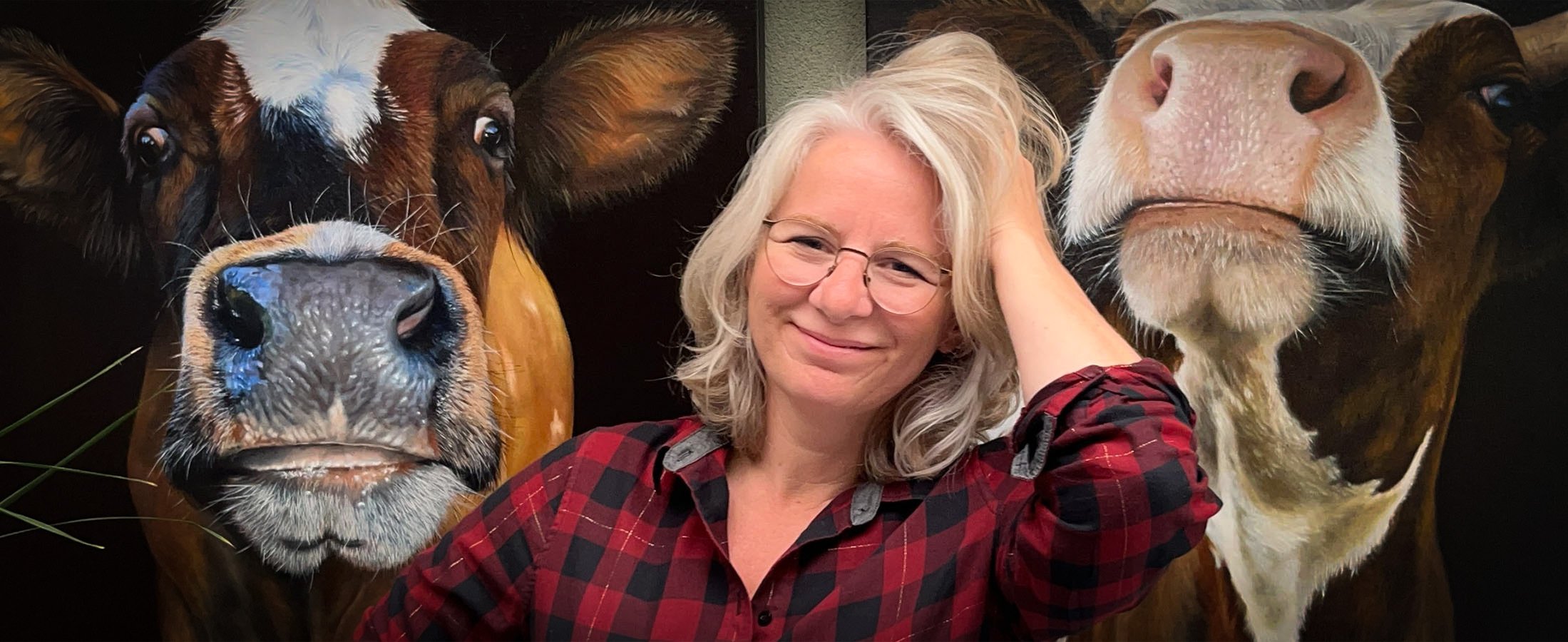 FAQ
Can I see the artwork in real life?
Yes, that's possible!
The original artworks, which are currently available, can be viewed up close in my studio in Vessem (Netherlands)
Please make an appointment first.
**
Do you give painting lessons or workshops?
No, Unfortunately!
Teaching is an art in itself. I admire the people who are good at teaching.
I know that's not where my talent lies.
**
Can I have a personal painting / portrait made by you?
Not at the moment, unfortunately.
I no longer take on assignments, so I can focus more on my own creative flow. If I choose to paint "in commission" again, I'll let you know via the newsletter.
You can sign up for the newsletter here
**
Do you ship worldwide?
Yes!!
Can't see your country at checkout? Please let me know.
Do you want your order to be shipped to a country outside the EU? Please take into account additional import duties, taxes and any other import costs.
**